TRICK OR TREAT, SMELL MY FEET
It's that time of year to dress up and get on that candy grind. Houses are dressed to the nines with decorations, moms are loading their cars with pounds of candy and stores are putting up their Christmas trees. Whether you're all about dressing up, scaring trick or treaters, or filling your pillowcase to the brim with candy, Halloween has something fun for everyone. Halloween is a holiday heavily influenced by pop culture and today's trends. Every year we see the classic Batman's and Luke Skywalkers, but each year also holds its fair share of unique costumes. Below are some costumes that Demons showed up to school in this Halloween.
With its skyrocket into the spotlight, Epic Games' Fortnite is sure to be a favorite among countless kids. Halloween stores have entire sections devoted to Fortnite costumes alone and have mostly been looted for awhile. If you see a skeleton or a teddy bear with a pickaxe dancing, they're most definitely trying to get that candy dub.
With the release of numerous Marvel films throughout the year, there's sure to be a plethora of hero's roaming the streets. People going solo can be Wakanda's Black Panther or others like Ant Man or Deadpool. Groups have the perfect chance to team up and dress as the avengers.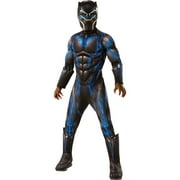 Star wars is always a classic. Every kid dreams of being Luke Skywalker or Darth Vader. Even some babies and dogs get to be Yoda for a day. With the release of Solo: A Star Wars Story, there's a good chance you'll find a handsome smuggler and his wookie friend. If you talk to him, he might even tell you the story about how he made the Kessel run in less than 12 parsecs.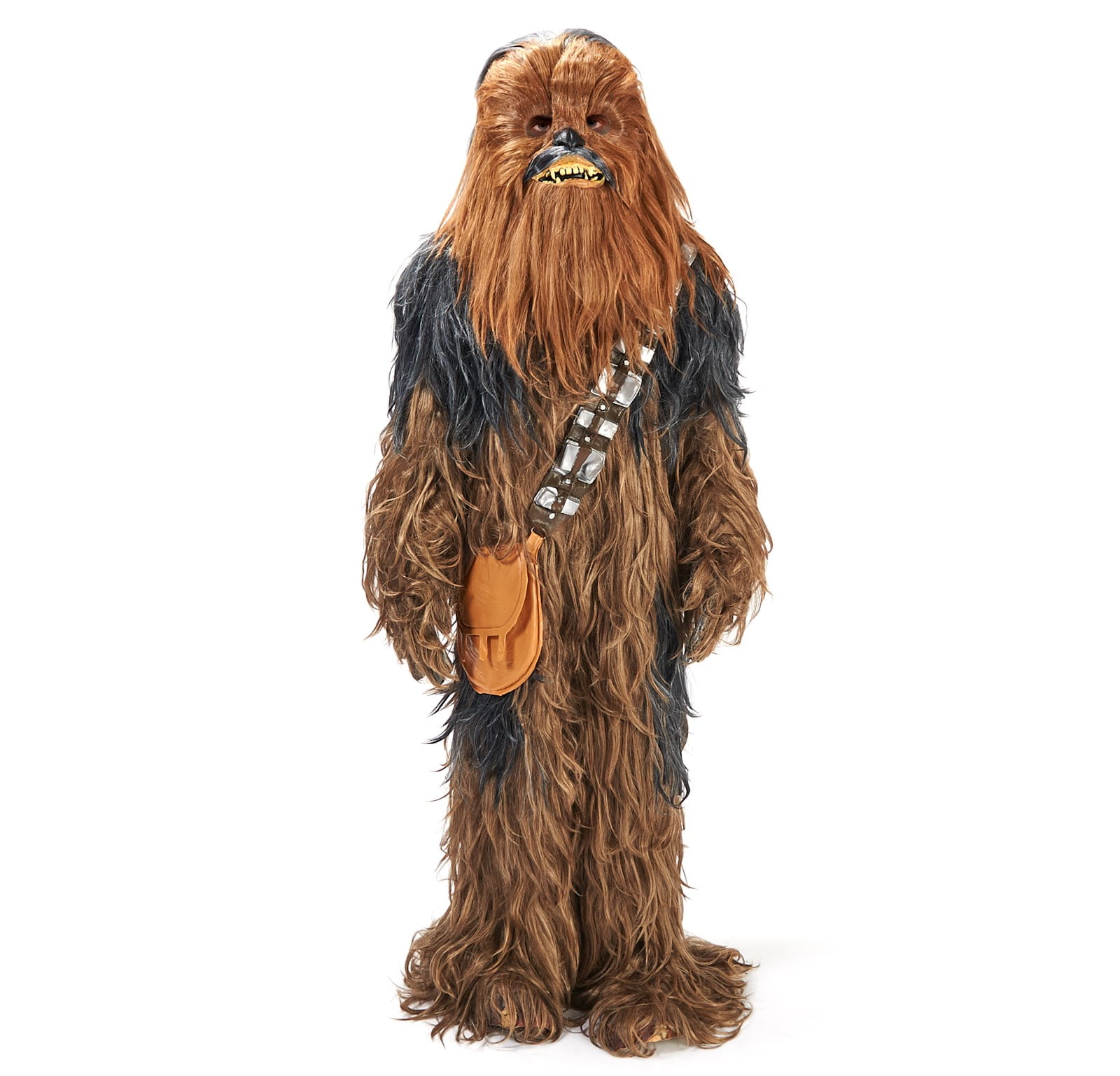 Disney corners a large portion of the costume market. With so many new and classic Disney characters to choose from, there'll be childhood icons as far as the eye can see. Earlier this year we saw the return of the Incredibles. Many are sure to band together and play the Parr's. There's rumors our favorite bad guy is coming back this year, and there's a chance he's gonna wreck a little more than an arcade cabinet.
.
Most weatherman aren't great at their job, but the forecast calls for torrential candy to all. I think it's guaranteed to hit Greenway this year. Happy Halloween and happy trick or treating Demons!